Mathemagic & Young Prisms
Split
- AC07
---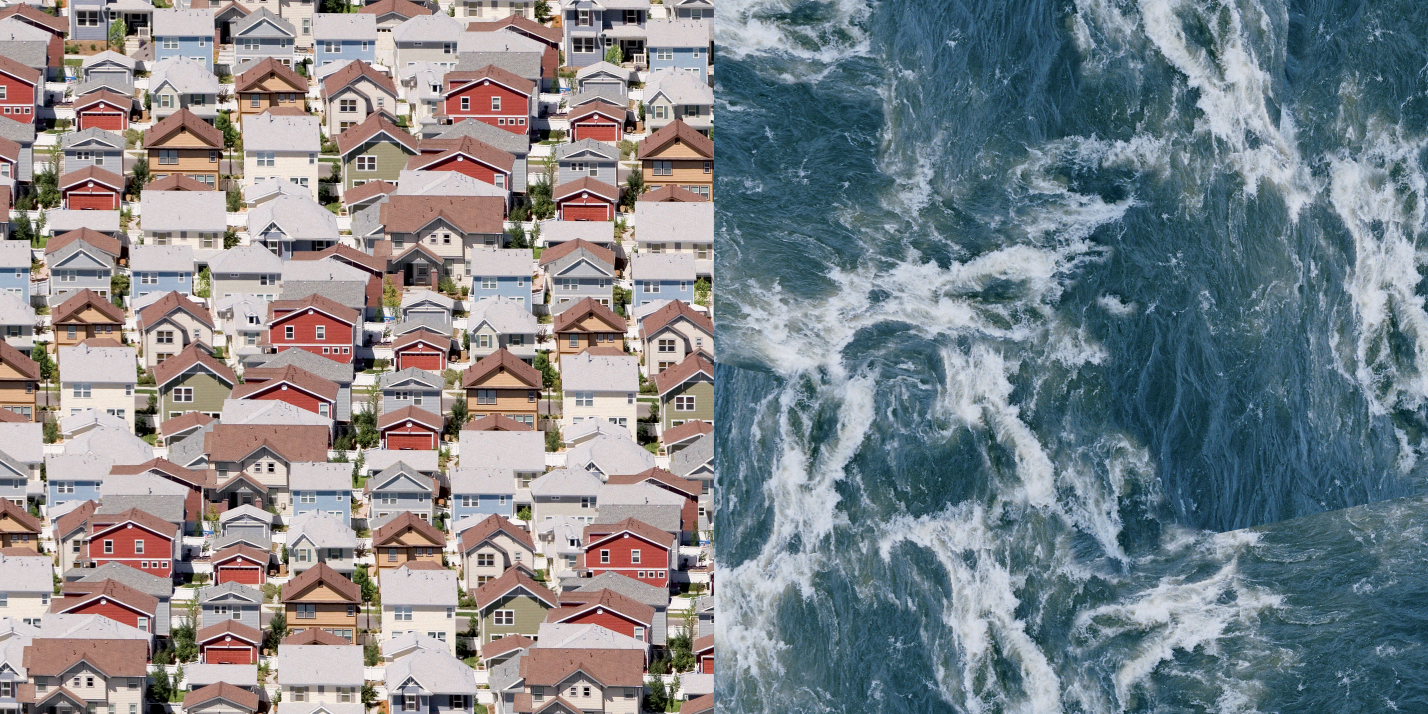 ABOUT
Climbing over a wire fence. Lying down at the bottom of a pool. Empty. Picturing the waves. On old-fashioned tiles.
The Jeans Wilder/Best Coast split 7″ was just an introduction, a magical one. This new split is available now. On one side, MATHEMAGIC, children of the wave, Toronto's beaches. On the other (side), the wild YOUNG PRISMS, from San Francisco, who've already released several magnetic tracks on Mexican Summer and Transparent Records. .. READ MORE
A retro sunset printed on a sleeveless shirt. The sound of the ocean on cassette tape. Two contemporary ripples of a dark and/or bright shoegaze.
"These Daze" is a previously unreleased song. And "Breaststroke" was only available – until now – as a digital download via Paper Bag Records