Jeans Wilder & Best Coast
Split
- AC06
---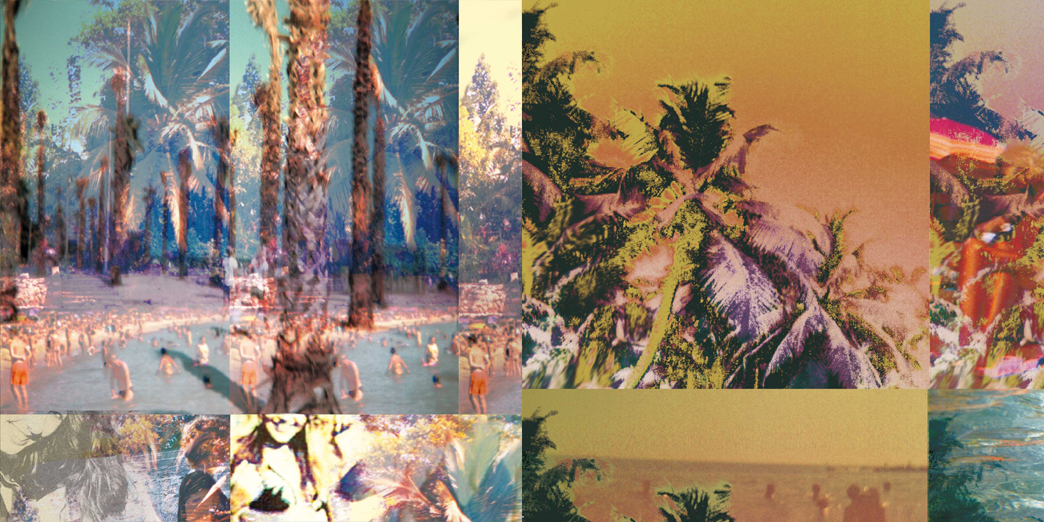 ABOUT
We forgot what time it was. You keep on talking about a Pavement's song that crashes your heart into a wall. The stereo is murdering hit tunes by Connie Francis, Nirvana and The Beach Boys. Kissing for the first time. A twinge in the throat. Then doing it again.
Previously heard as Fantastic Magic with partner-in-crime Nathan Williams ( Wavves ), Andrew Caddick aka the sensitive Jeans Wilder. Best Coast is a long love letter to California. Written by Bethany Cosentino, once half of psychedelic/primitive duet Pocahaunted . .. READ MORE
Ghost pop. Lo-fi surfing on asphalt wore away by the late sixties. Two tracks haunted by the summer. A tidal wave in a bathroom.