Ela Orleans & Dirty Beaches
Double feature
- ACLSR2
---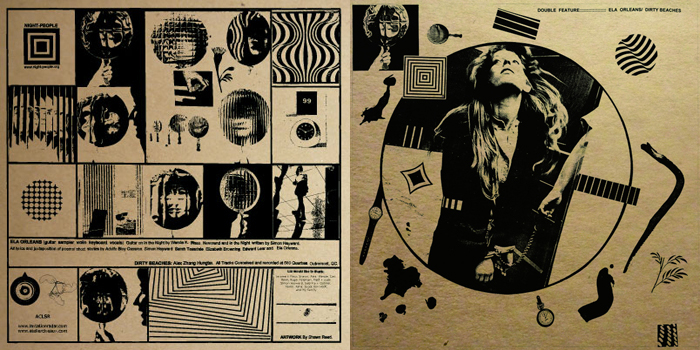 ABOUT
Your crumbling kitchen ceiling turned into that desert-like road you talked so much about. Like a mirage I shouldn't believe in.
Born in Taiwan, Alex Zhang Hungtai (aka Dirty Beaches) grew up in North America. His music brings back to life the forgotten stories of a wild America of the 1960s, stories imprinted on scorched hope. .. READ MORE
Ela Orleans left her native Poland for Glasgow before settling in the vastness of New York. She takes us on a reverie of splendor and despair. This collection of pensive postcards from NYC is dedicated to night owls feeding on utopia and desolation.
The soundtrack of a trip, headlights off, the horizon clanging against corroded car metal. And your absence in the passenger seat.